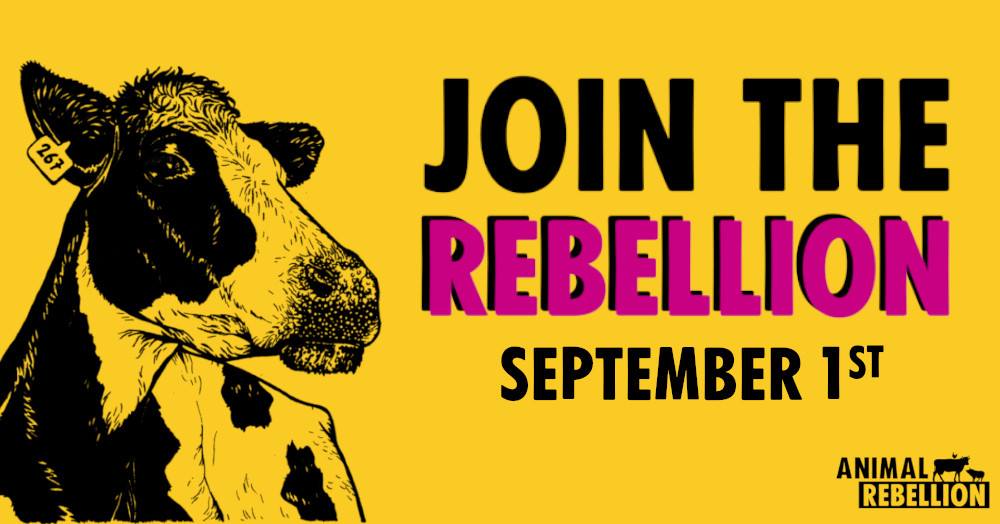 We are in a global crisis.
COVID-19. Racial Injustice. Amazon fires. Australia fires.
Countless humans and animals are dying.
The economy is collapsing.
This is fucked.
We cannot carry on like this. The system is killing us. Animal farming and fishing continues to drive ecological breakdown and will bring more pandemics and continue to kill trillions of animals.
The climate emergency will bring more devastation, droughts, wildfires, extreme weather and food shortages, impacting racially marginalised communities and those in the Global South on the front line.
The Government is failing to do what's needed to keep us safe. They ignored the warnings about coronavirus and now they're ignoring warnings of a 4˚C world from their official Committee on Climate Change, a warning that could result in billions of deaths.
Enough is enough. We have an opportunity NOW as we emerge from the pandemic to make necessary change, but business-as-usual is fighting to regain its hold. We can't let that happen! Join the rebellion!
We need to unite as a movement of movements and refuse to go back to business as usual. We will be joining Extinction Rebellion as part of this movement, demanding a just and sustainable plant-based food system as part of broader system change.
Beginning on 1st September, the UK parliament starts re-sitting after the summer: but we're not going to let them back in until they agree to start anew with justice, care and life at the heart of it. From the 1st we will peacefully blockade the UK Parliament in London until they promise that the first thing they'll do is to pass our three demands into law. The Rebellion will not just be focused on London though. XR Welsh Rebels will join us in rebellion by causing disruption in Cardiff, with XR rebels in the North and Scotland formulating plans as we speak. More on this coming soon.
In order to build pressure towards the blockade, there will be a Countdown to Rebellion starting 28th August with local groups around the country invited to cause high impact disruption in their own regions, to gather and galvanize rebels in readiness for action and to put the government on warning that the Rebellion is coming.
It's time to transform the system.
Join the Rebellion Broadcast to get live updates on the Rebellion: https://t.me/AnimalRebellionBroadcast
Have you had enough yet? Do you have the time and passion to help us make this happen? Fill out our Rebellion Volunteer Form: https://docs.google.com/forms/d/e/1FAIpQLSdxkJSQfZOwZxwiqWFb8x4ouGR0CvTK8gHHtHnxZaOAZgekOQ/viewform
Or help by donating here:
https://chuffed.org/project/keepyourmovementmoving
We invite everyone who is sick of the lies, injustice, inequality and harm, to join the rebellion!
If you believe in social and climate justice, you are already part of Animal Rebellion!
We are a mass movement that uses nonviolent civil resistance to bring about a transition to a just and sustainable plant-based food system, as an attempt to halt massive extinction, alleviate the worst effects of climate breakdown and ensure justice for animals.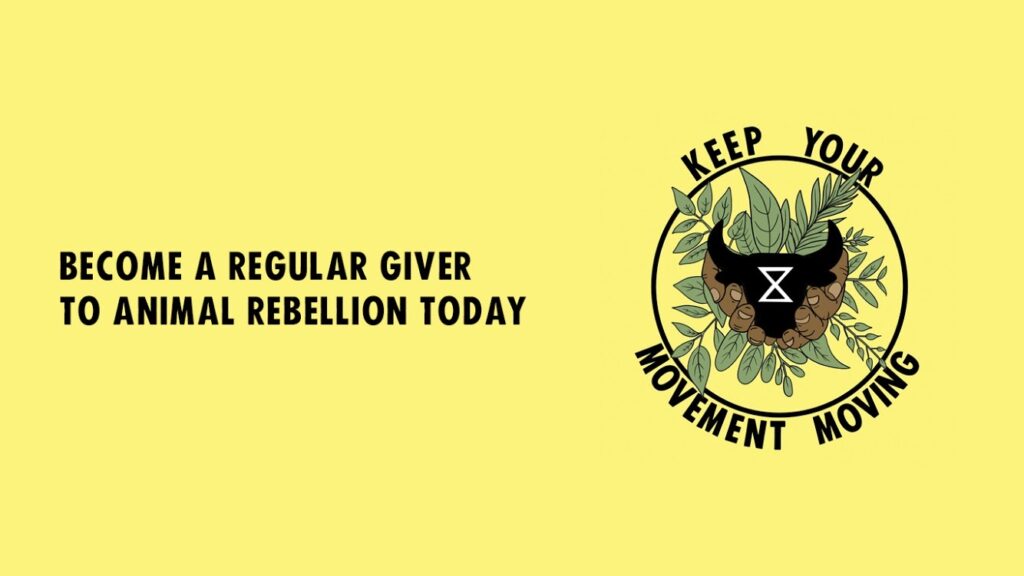 Help to make history
---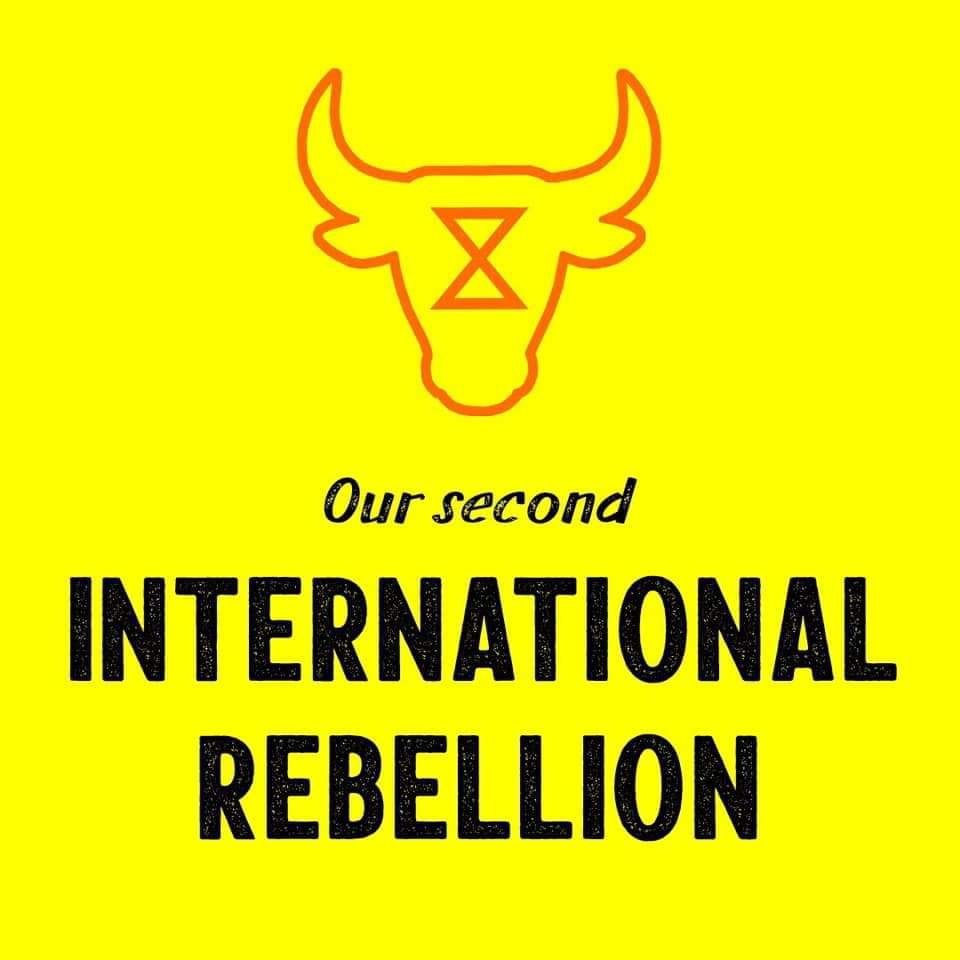 What can you do?!
Sign up via our volunteer form and get involved. There is so much to do and we need everyone.
To make this happen, consider becoming a regular supporter. You can make a donation, which will be doubled thanks to matched funding.
---
---