If you believe in social and climate justice, you are already part of Animal Rebellion!
We are a mass movement that uses nonviolent civil resistance to bring about a transition to a just and sustainable plant-based food system, as an attempt to halt massive extinction, alleviate the worst effects of climate breakdown and ensure justice for animals.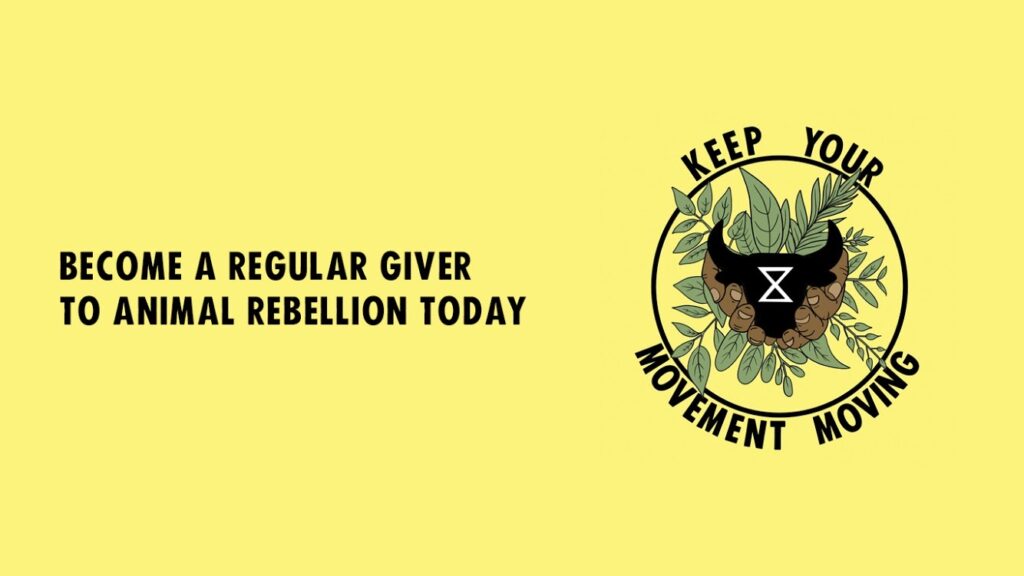 Help to make history
---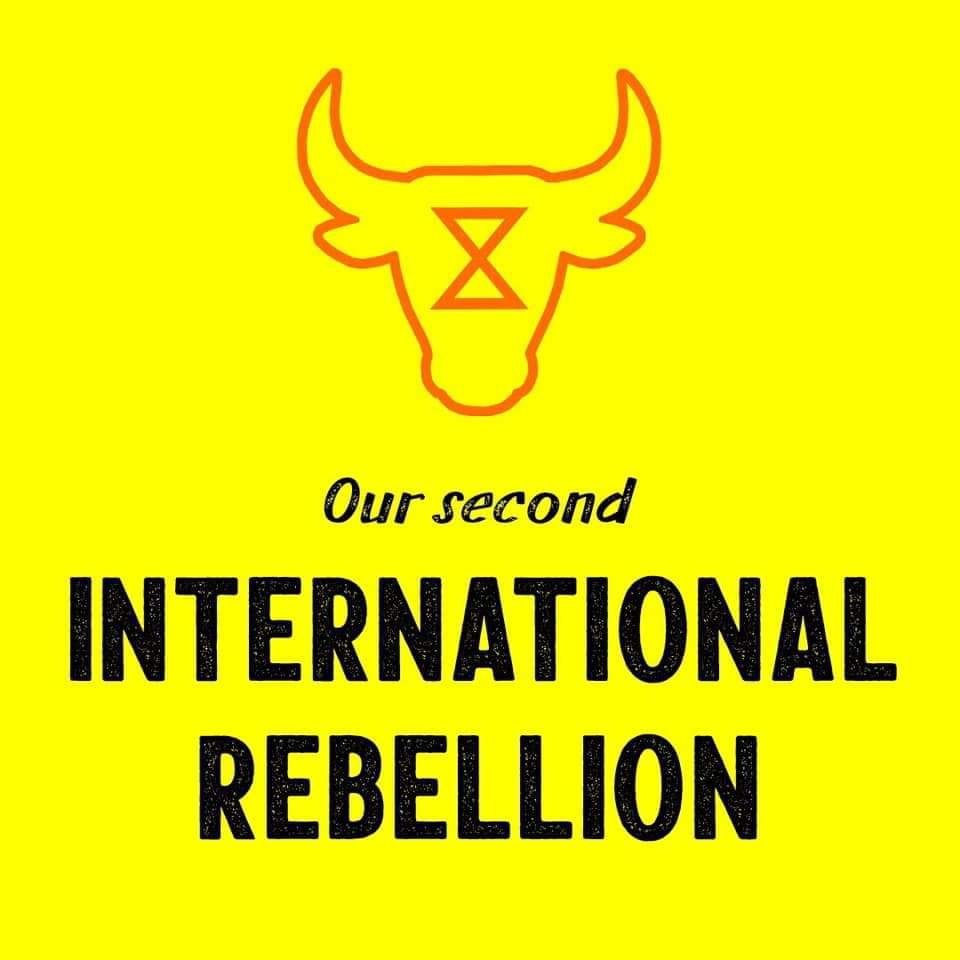 What can you do?!
Sign up via our volunteer form and get involved. There is so much to do and we need everyone.
To make this happen, consider becoming a regular supporter. You can make a donation, which will be doubled thanks to matched funding.
---
---