Contact Us
Animal Rebellion UK Teams / Emails
FAQ
WHAT IS ANIMAL REBELLION?
Animal Rebellion is a mass movement of volunteers from all walks of life that call for a transition to a just, sustainable plant-based food system, and an end to the animal farming and fishing industries. We recognise that we cannot end the climate emergency without first ending the animal emergency: only by transitioning to a plant-based food system can we halt mass extinction, minimise the risk of climate breakdown and prevent social collapse. We advocate in solidarity with animals, insisting that a sustainable world should be one where individuals of all species can flourish, free from exploitation.
WHO CAN JOIN ANIMAL REBELLION?
Animal Rebellion is a decentralised network, so anyone can take action in the name of Animal Rebellion as long as they believe in our demands and act according to our values, both of which can be found on our website.
WHO CREATED ANIMAL REBELLION?
Animal Rebellion was started by long-time animal justice advocates who were woken up by the success Extinction Rebellion achieved through their strategy which focused on systemic demands, and their tactics which centred around nonviolent civil disobedience. Animal Rebellion was created to broaden society's conversation around the climate emergency by highlighting the destructive role played by the animal farming and fishing industries, as well as ensure that animals' voices are included as we work towards a just, sustainable future.
WHAT IS YOUR RELATIONSHIP TO EXTINCTION REBELLION?
We have a signed agreement in place with Extinction Rebellion which positions us as allies in a "Movement of Movements", working in solidarity to motivate the public of the dire need to act, and demand the government act now on the climate emergency. As Animal Rebellion, we broaden the climate conversation by asserting that animals should be included in the just, sustainable future that we strive for, and that we cannot tackle the climate emergency without transitioning to a plant-based food system.
WHAT IS YOUR RELATIONSHIP WITH THE POLICE?
In line with our principle of nonviolence, Animal Rebellion maintains an attitude of peace towards the police. We are also open with the police about our planned actions. We do this to minimise the risk of violence manifesting at our events and actions, and therefore to make our events accessible to as many people as possible. Beyond informing the police of our actions and maintaining nonviolence, we do not collaborate with the police in any way.
WHAT ARE YOUR DEMANDS?
Animal Rebellion has the same three demands as Extinction Rebellion. Our interpretation of these demands can be found here
WHAT IS YOUR POSITION ON ANIMAL JUSTICE?
We are an anti-speciesist organisation. We believe in a world where all individuals of all species can flourish, free from exploitation and the worst threats of the climate emergency, and a world where we work consciously to ensure no individual is seen as a commodity. As such, we believe we need a political system rooted in collective decision-making made with and alongside our multi-species kin, where creativity and compassion are prioritised, and where the diversity of gifts among all species are recognised and celebrated.
WHAT IS YOUR POSITION ON VEGANISM?
Animal Rebellion is supportive of organisations who promote veganism, and we recognise that vegan advocacy has played a key role in the animal justice movement to date. By having a message that focuses on creating system change to a plant-based food system – rather than individual change towards vegan lifestyles – we're seeking to add to the important work already done by those who advocate for veganism, building a system-focused mass movement made up of animal justice advocates from all different campaigns and groups. You can read more about our position on veganism here.
HOW IS ANIMAL REBELLION FUNDED?
Animal Rebellion is funded through a mix of donations from a private foundation, crowdfunding and private community donations.
WHAT'S THE BEST WAY TO GET INVOLVED?
You can attend our talks and trainings (see upcoming trainings via our Facebook events page), Donate to us in one of many different ways, and subscribe to our newsletter (found below)
HOW CAN I FIND AN ANIMAL REBELLION GROUP IN MY COUNTRY/CITY/COMMUNITY? CAN I START MY OWN GROUP?
You can find a list of our current local groups on the Communities page of our website. To learn more about starting a new group in the UK, email uklocalgroups@animalrebellion.org or internationallocalgroups@animalrebellion.org (for groups outside of the UK)
HOW CAN I REQUEST A BRITISH SIGN LANGUAGE INTERPRETER?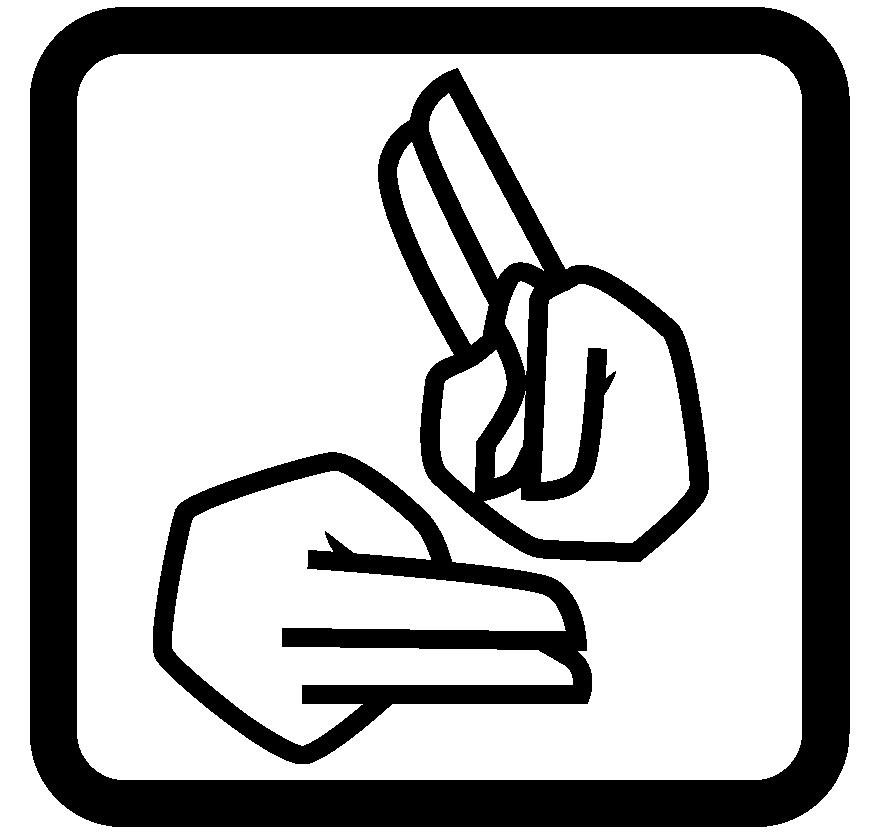 To request a BSL Interpreter for any Animal Rebellion action, talks, training please email bsl@animalrebellion.org if you would like to be added to our interpreter list please also use the same email.