Setting up a local group
Whether you're based in the UK or elsewhere in the world, we've written a volunteers' guide that will help you get started in your journey to set up an Animal Rebellion local group.
Hubs in the UK
Hubs bring more energy to small/new groups and create a sense of community based on geographical location. Hubs develop campaigns together and support each other on a local and national scale.
Local Groups Hubs
Click on your area and discover how to get started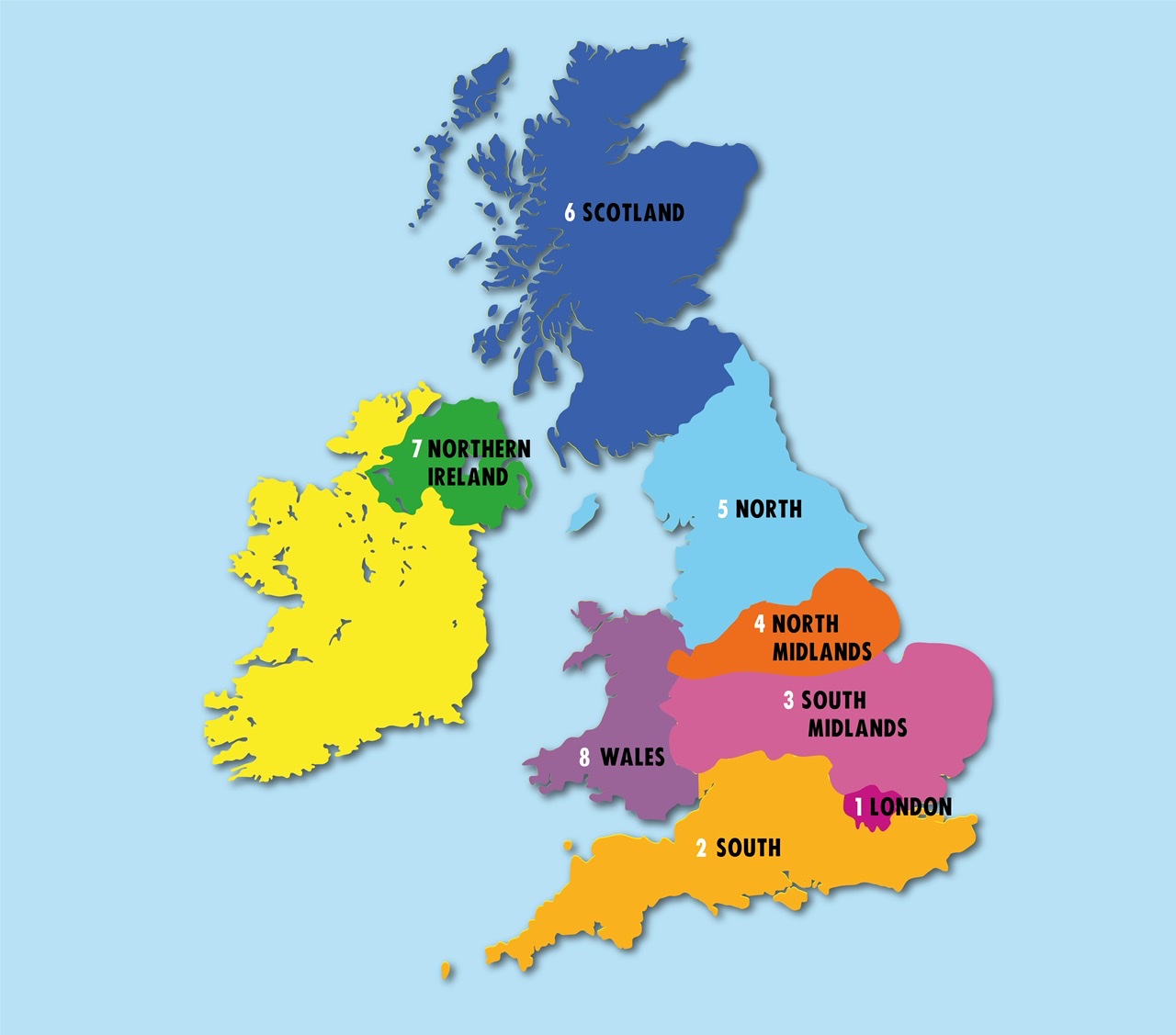 London
Do you want to start or join one of our active local group in London? Send us an email to localgroups@animalrebellion.org and we will help you get started.
All Local Groups Events
There are no upcoming events at this time