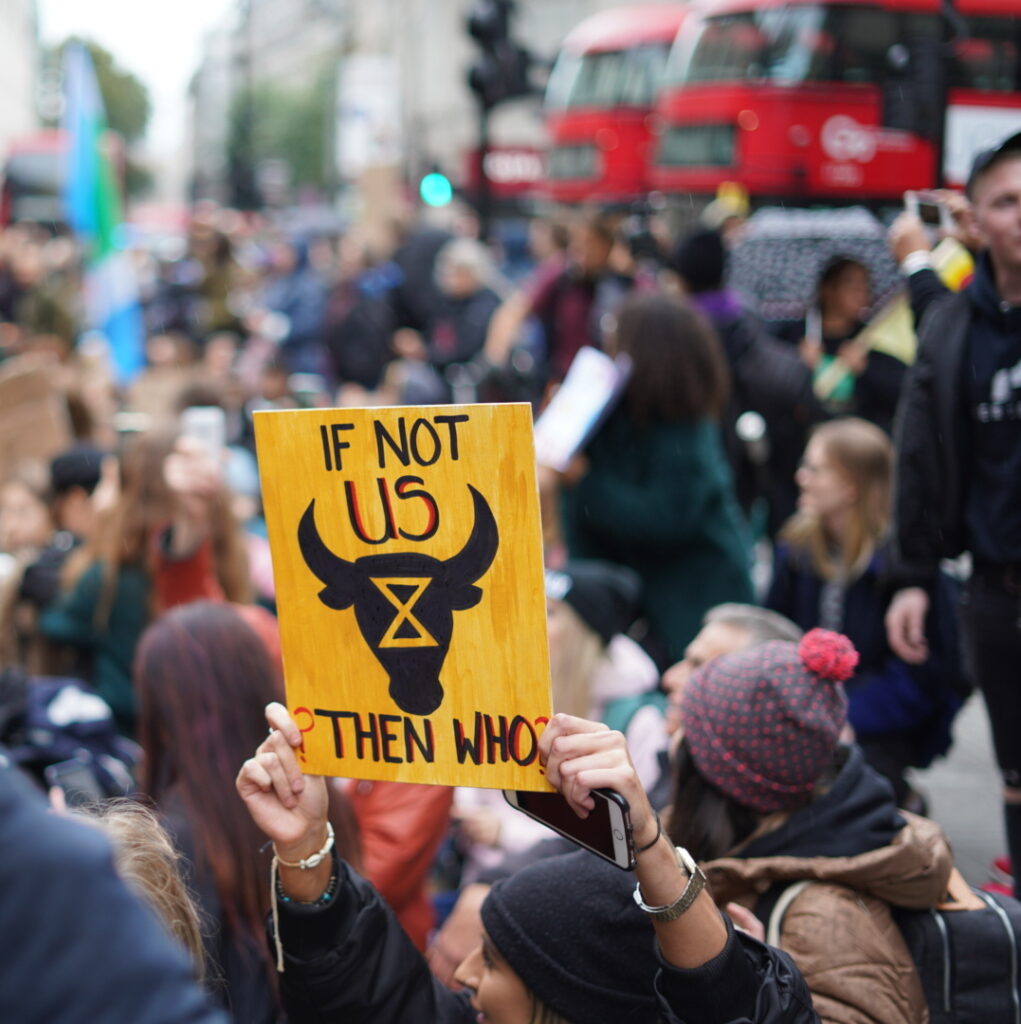 Talk to us
This is the official source for Animal Rebellion UK news, press releases, updates, images and videos.
If you are a member of the press and would like to speak to one of our spokespeople then please do make contact.
We can provide spokespeople to talk about Animal Rebellion itself as well as providing commentary and opinions on anything related to the climate crisis and the urgent need to move to a just, sustainable plant-based system.
We'd love to talk to you!
Email: pressoffice@animalrebellion.org
Press Releases