We Need a Plant-Based Food System!
We need urgent action now if we are to address the worst effects of the climate crisis. Meat and dairy = climate crisis yet the government refuses to act. That's where we come in. Volunteer today and join the fight for Animal & Climate Justice.
---
What We Want
We want justice for our planet and all who live on it. A plant-based food system is how we're going to get there.
Our demands are simple:

Tell the Truth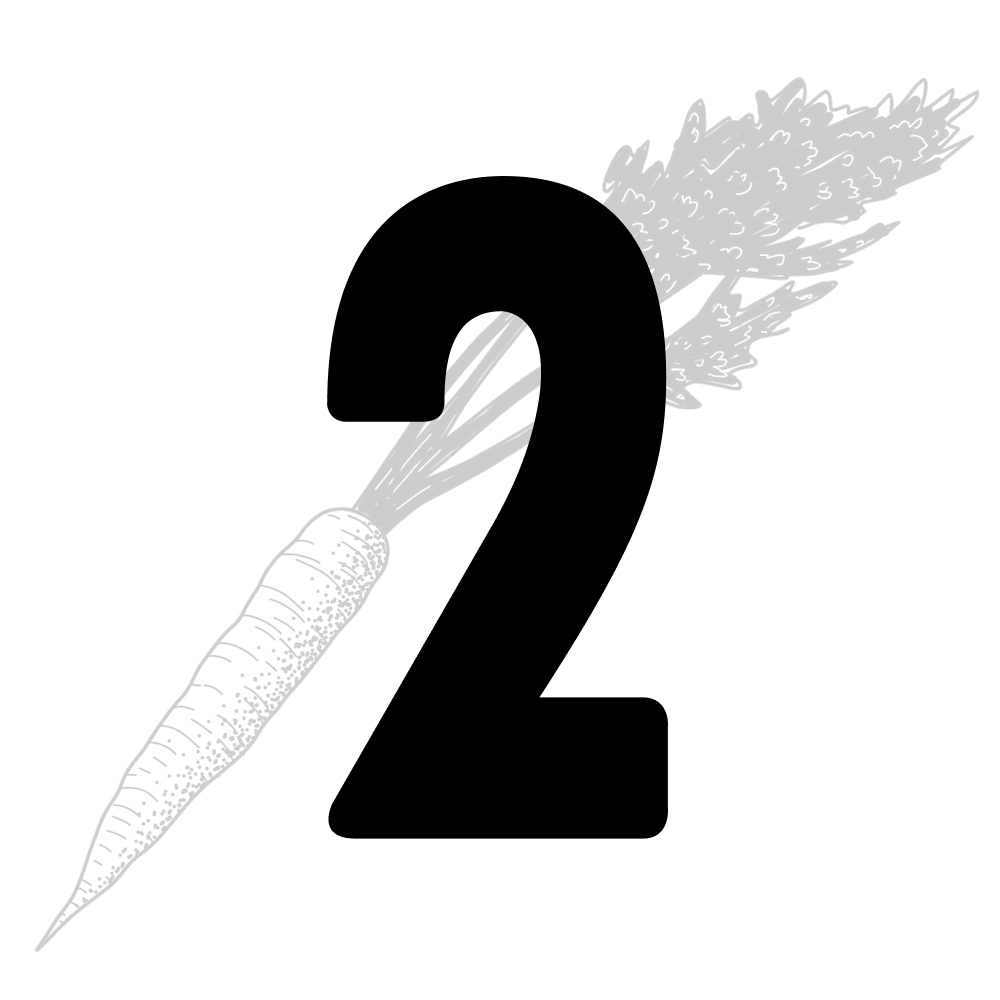 Act Now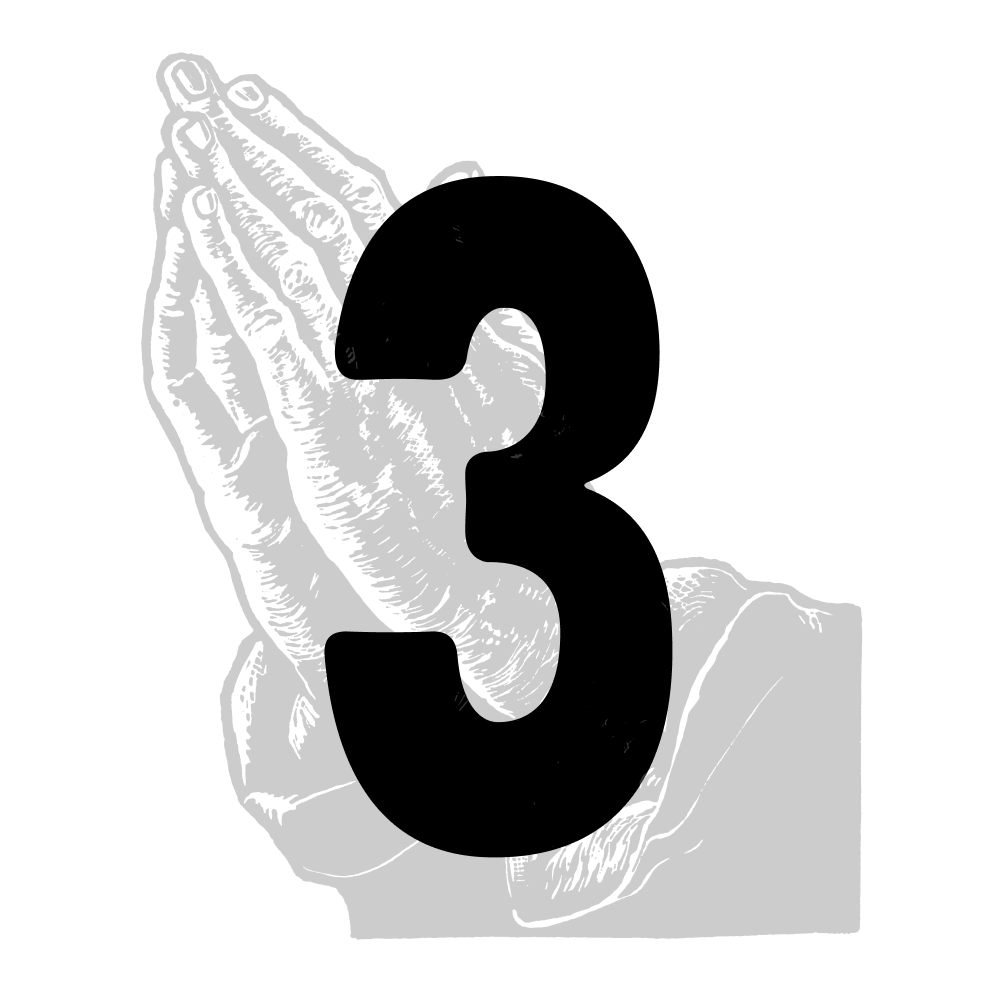 Beyond Politics
---
We Need Action Now
The science is clear, there is no future in meat and dairy. Biodiversity loss, food shortages, extreme weather; we have the power to turn this around and build a just future for all.
---
Support the Rebellion
We need your support to take action for animals and the planet!
---