Join Us To Stop The Supply of Dairy
11th August 2022
@
7:00 pm
–
8:00 pm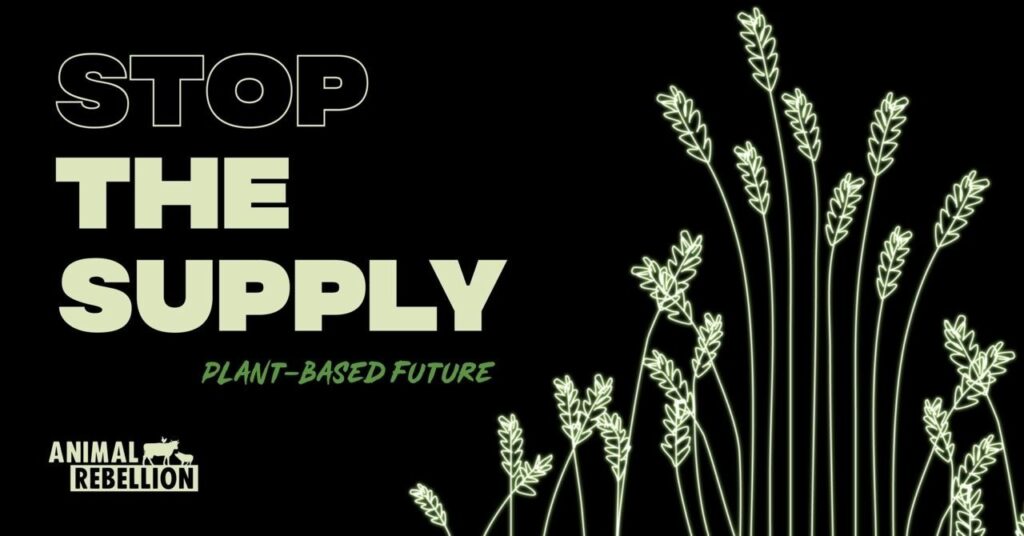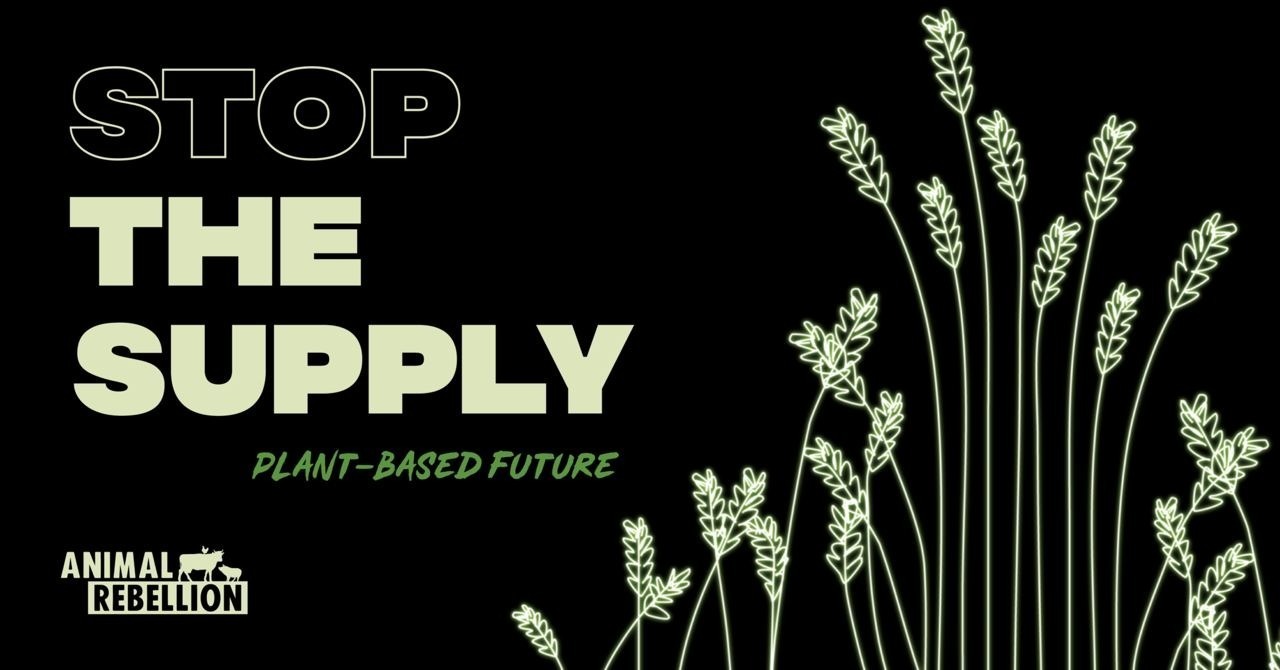 This September Animal Rebellion will be nonviolently stopping the supply of dairy across the UK with 500 people over a 1-2 week period, cutting off the supply of milk to supermarkets and causing unignorable high-level disruption which will be felt by tens of million of people across the UK.
By causing this disruption day after day we will transform public opinion and pressure the government to act.
We must take this action because billions of animals are dying in the dairy industry and other animal farming and fishing industries. We must take this action because we are in a climate and nature emergency and what we do in the next 2-3 years will determine the future of humanity.
The science us that transitioning to a plant-based future and rewilding the freed-up land is the key solution to the climate and nature emergencies. We can bring back wildlife and drawdown enough carbon from the atmosphere to make the UK net negative in emissions. This will buy us the critical time we need to make other transformative changes and prevent environmental catastrophe. We will be demanding this of the government.
Come along to this talk to hear about the campaign and find out how you can get involved. We rebel for all life.
https://us02web.zoom.us/meeting/register/tZ0od-ChrjMjE9HnlOXpWVjsA-D6FOAhXpNh
After registering, you will receive a confirmation email containing information about joining the meeting.
Join Us To Stop The Supply of Dairy