Plant Based Future Talk
17th May 2022
@
7:00 pm
–
9:00 pm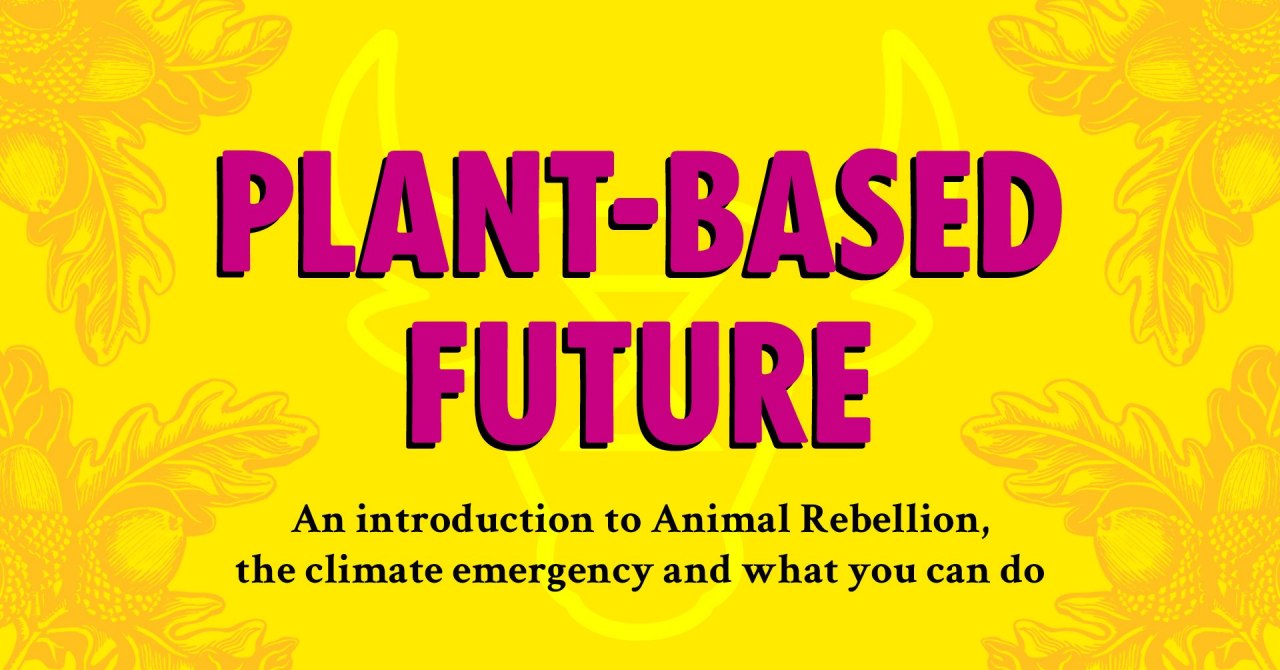 As more and more actions of nonviolent disruption take place, capturing the increased attention of the public, people are asking why. As we all know, the climate has always fluctuated so what's the big deal?
As the IPCC has confirmed, the climate is changing rapidly and we are all witnessing the breakdown of our eco system. But what's actually happening and what can we do about it? In this talk, Animal Rebellion summarises what has caused the climate emergency, what we can do about it and how to get involved.
Join us for this online talk and learn more about the climate breakdown, meet new people and ask any questions.
We may be facing dark times ahead but there's always an opportunity for positive change. We come in peace, love and solidarity and invite you to join us in this rebellion!