Roger Hallam – Insulate Britain strategy and recruitment
14th September 2021 @ 7:00 pm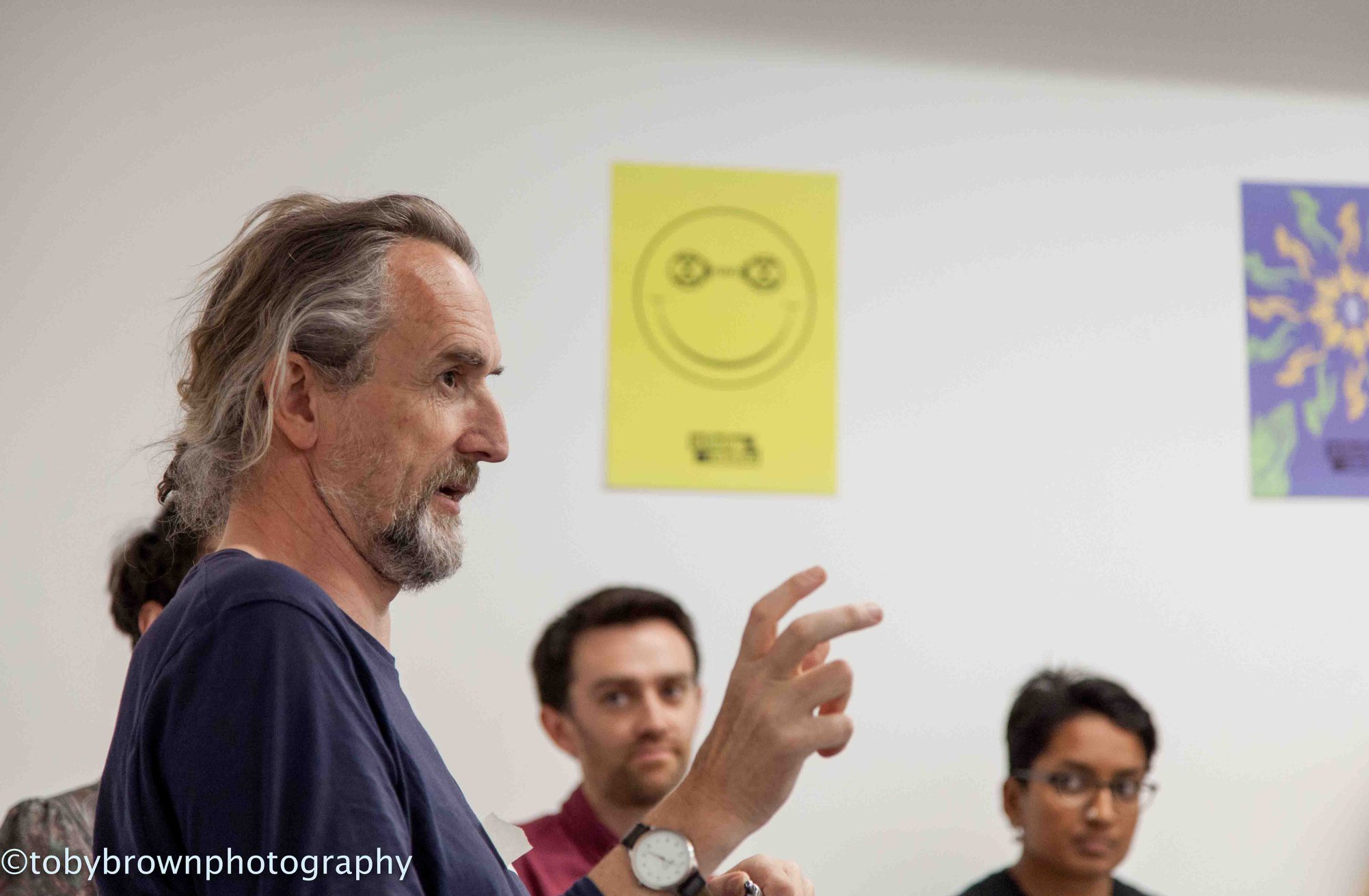 Due to high interest, this is a second Insulate Britain session for Animal Rebels.
After registering, you will receive a confirmation email containing information about joining the meeting.
Roger Hallam is a Welsh organic vegetable farmer, vegan of 30+ years, a co-founder of Extinction Rebellion, cooperative federation organisation Radical Routes and the political party Burning Pink.
He also played an important role in 2019 formation of Animal Rebellion in 2019.
On the 20th June 4PM he is coming to Animal Rebellion (online) to mobilise for a strategic action in September 2021.
About the event:
"Smart strategy involves looking at the whole system and picking on the opponent's weakness point – not continuing to go through the motions. Insulating the housing in the UK is the most non brainer move to reduce carbon emissions per unit of investment. It also creates thousands of jobs and significantly prevents needless deaths from fuel poverty. It's therefore the bread and butter issue which gets the attention of ordinary working people – the people Johnson is so keen to keep on his side. It puts us in the ball park of creating a win on forcing concrete legislation to actually reduce emissions now. It has the potential then to regalvanise the global movement to engage in nonviolent material resistance – and that's the most effective way to stop the holocaust of animal life on the planet in the short time we have left."
(Roger Hallam)
About insulate Britain:
Insulate Britain is a campaign supported by people in numerous networks which will shortly be making concrete demands of the UK government to insulate the housing stock of the country, as an essential immediate step in dealing with the climate and ecological emergency. If the government does not act upon its responsibility to act then the campaign will organise acts of high level civil disobedience.
The campaign is organising fortnightly open cultural and political events to encourage a deeper understanding of the long tradition of civil resistance so we can be inspired by the great movements of the past. Chris Hedges (bio here) will speak about this prophetic tradition drawing upon his first hand experience as a journalist of uprisings and revolutions during the latter part of the last century. He will then take questions and people will hear about the upcoming campaign and have time to discuss getting involved in break out groups.
Roger Hallam – Insulate Britain strategy and recruitment