Volunteer to help build the rebellion
By volunteering for the national team, you will be volunteering to help progress the overall movement.
We are always looking for volunteers to join the national team, if you have any skills or interests that you believe can help the rebellion, please sign up in the volunteer form linked below.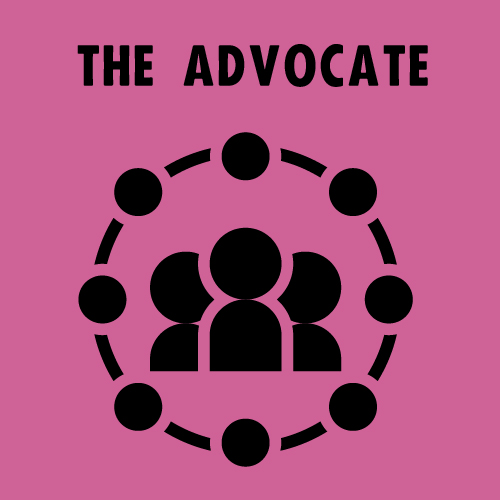 Not sure what type of role you want to do with Animal Rebellion? Take our rebel quiz to find out what team would fit you best!
What is Animal Rebellion?
Animal Rebellion is a mass movement of volunteers from all walks of life that calls for a transition to a just, sustainable plant-based food system, and an end to the animal farming and fishing industries. We recognise that we cannot end the climate emergency without first ending the animal emergency: only by transitioning to a plant-based food system can we halt mass extinction, minimise the risk of climate breakdown and prevent social collapse and future crises, including pandemics. We advocate in solidarity with animals, insisting that a sustainable world should be one where individuals of all species can flourish, free from exploitation.
Who Can Join Animal Rebellion?
Anyone can join Animal Rebellion. We are a mass movement made up of people just like you who are coming together in order to rebel for large scale systematic changes. In order to be successful, we need everyone, including you, to come together and work to bring our vision of a just and sustainable future into reality. Anyone who agrees with, and abides by our principles and values can join us.
We are constantly working to create safer and more accessible spaces. If you would like to join and have any concerns or want to speak with someone about any needs you may have, feel free to message us anytime at recruitment@animalrebellion.org and we will be happy to accommodate your needs as best as we can.
What's the best way to get involved?
Animal Rebellion is holding talks and trainings which provide an introduction to who we are, what we do and how to get more involved. You can see upcoming trainings as well as actions via our events page. You can also find out more by checking out our website where you can sign up to our mailing list, sign up to volunteer with us, join a local group, or donate.
Why does Animal Rebellion ask for so much personal information on its volunteer forms?
All the information we collect is key to building an informed, connected social movement. We collect phone and email information so that we can contact you about the Rebellion and other important information related to Animal Rebellion. We ask for location information so that in future we can alert you about events, trainings and actions near you. Finally, we ask people if they are willing to get arrested so that we can gauge how to best enact nonviolent civil disobedience in order to achieve our strategy, based on the numbers we have.