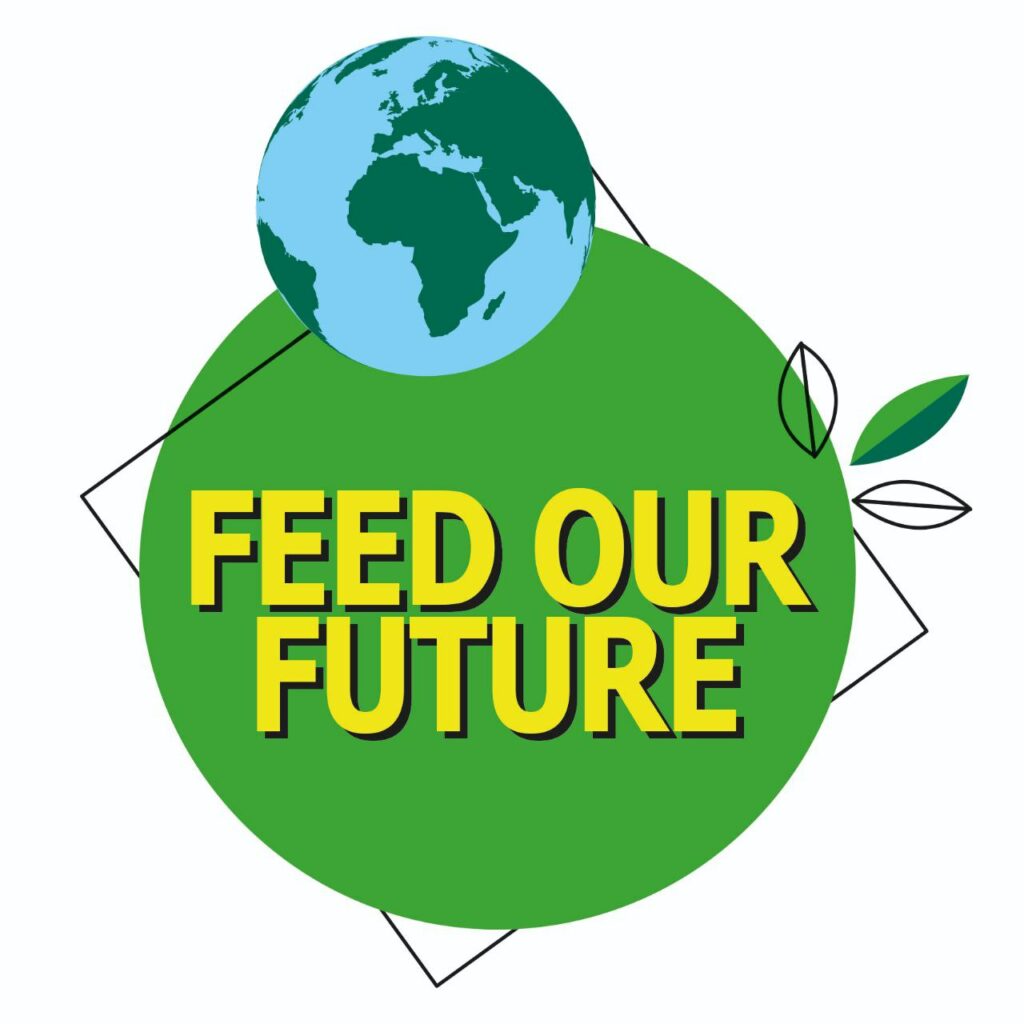 74% of councils have declared a climate emergency, yet few are taking steps to reduce emissions embedded within our food system.
We're encouraging councils to:
take tangible steps towards meeting climate targets
help young people establish healthier eating patterns
save money
… by serving less meat & more plant-based meals.
We're encouraging councils to work with ProVeg, a leading food awareness organisation. ProVeg offer menu consultations, chef and caterer training, PR support, impact assessment and more to caterers and councils keen to introduce more plant-based options into school menus.
How is it going so far?
We have people running this campaign in over 40 local authority areas around the UK and we've had several successes already. Hackney Council have agreed to implement one vegetarian day per week across 130 schools, along with Brighton Council, and Somerset County Council is now working closely with ProVeg to explore ways to promote plant-based meals in schools.
So how can you make a difference?
Check out our social media: (facebook, instagram & twitter @feedourfutureuk) for upcoming Campaign Introduction talks and to learn how you can get involved. Make sure you come to a campaign talk to find out how to start or support this campaign, wherever in the UK you're based!
Upcoming talks and events:
Find out about when the upcoming campaign introduction talks are in this document
Want to find out more and stay up to date?
Email: councilcampaign@animalrebellion.org
Website: www.feedourfuture.co.uk