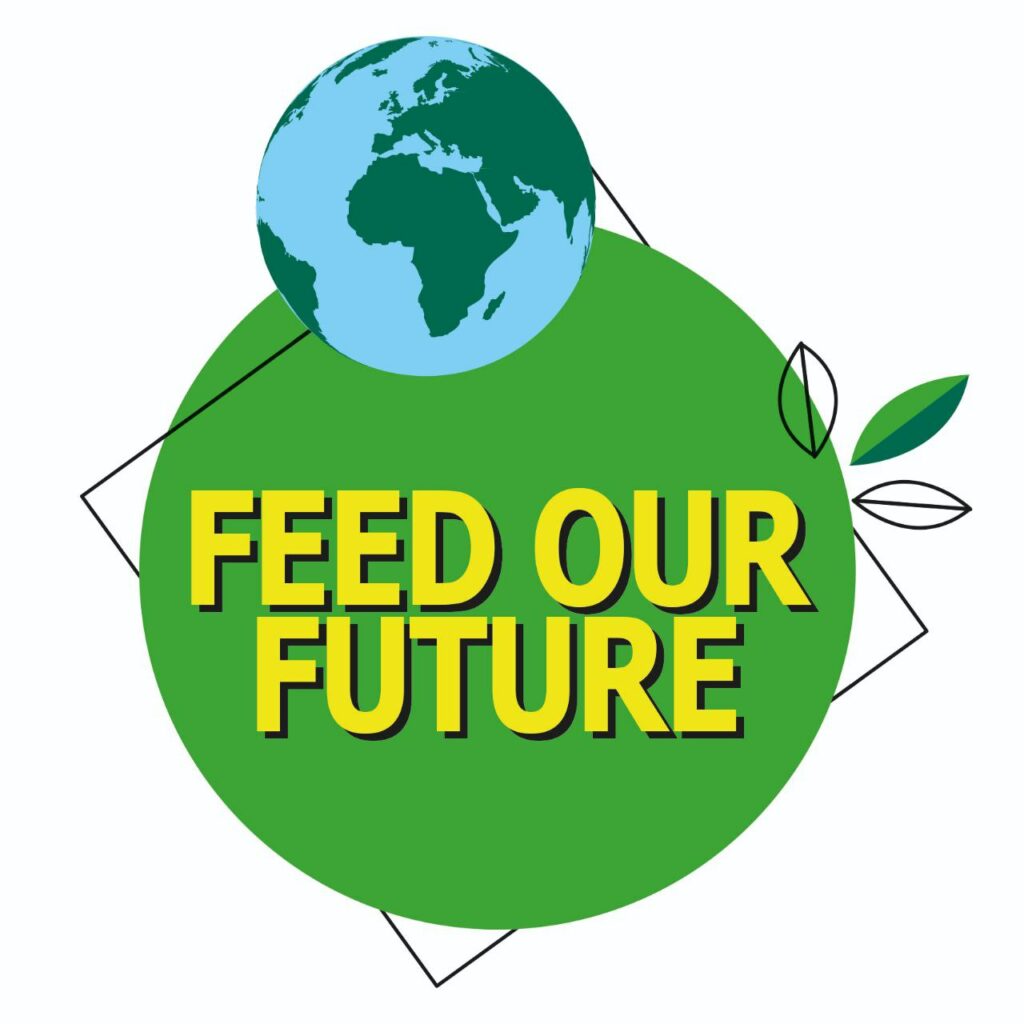 74% of councils have declared a climate emergency, yet few are taking steps to reduce emissions embedded within our food system. We are demanding that councils:
Go fully plant-based in any future catering for meetings & events
Increase the number of plant-based meal options in schools or insist catering suppliers do so (if an education authority)
Promote & normalise plant-based eating to residents
Our Wins!
Our most recent win was in December 2021, when Oxfordshire County Council passed a motion committing to go fully plant-based in meetings & events and to recommend more plant-based options in schools. In May 2022, we supported a councillor to successfully pass a similar motion at Cambridge City Council.
We have people running this campaign in over 40 local authority areas around the UK and we expect to see more councils go plant-based in 2022!  
So how can you make a difference?
Check out our social media: (facebook, instagram & twitter @feedourfutureuk) or see the document below for upcoming Campaign Introduction talks and to learn how you can get involved. Make sure you come to a campaign talk to find out how to start or support this campaign, wherever in the UK you're based!
Upcoming talks and events
Find out when the upcoming campaign introduction talks are in this document
Resources
We have various resources available for the campaign in this cloud folder.
Want to find out more and stay up to date?