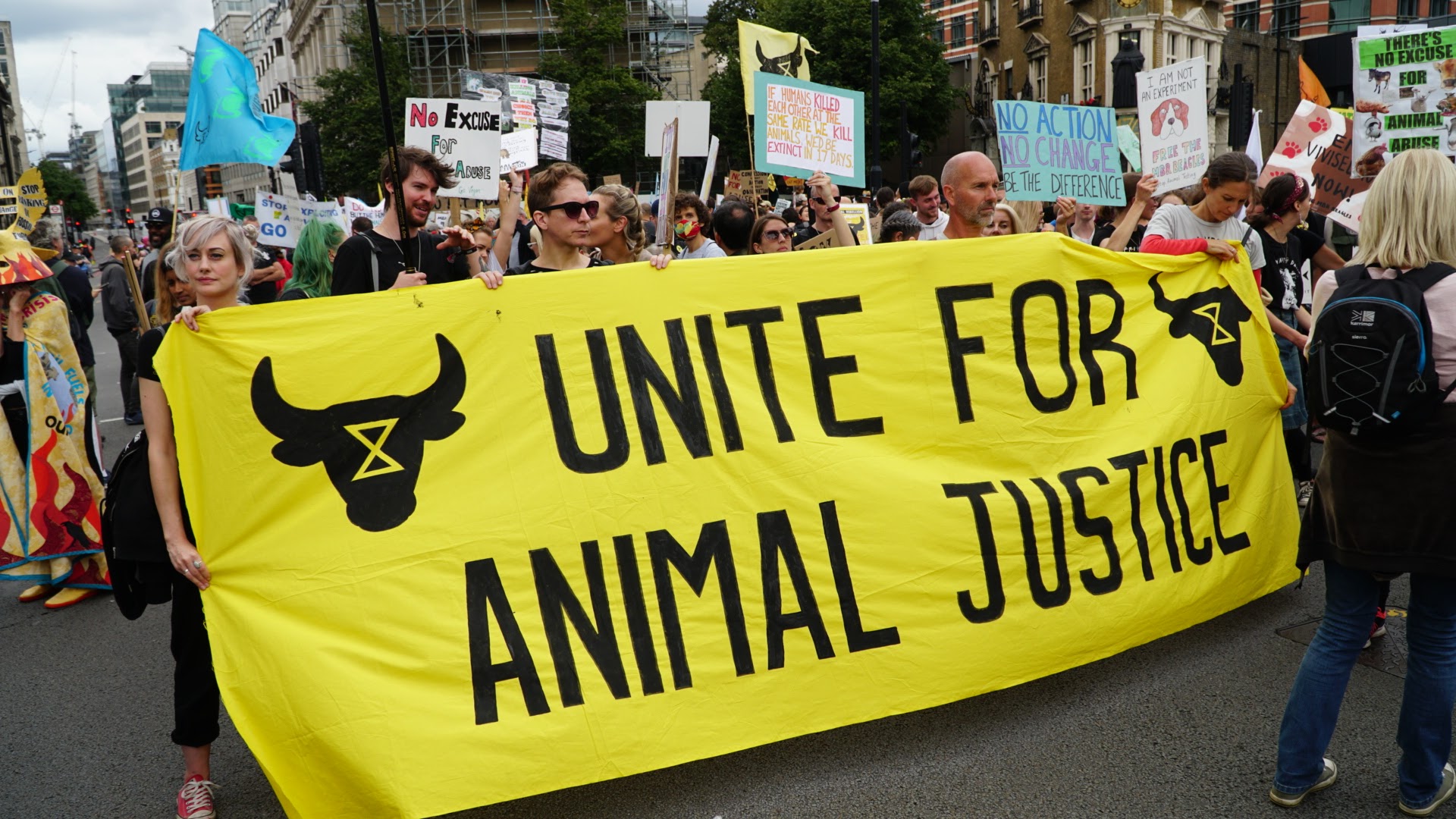 Animal Rebellion is busy on many fronts, with our own campaigns as well as supporting those of other groups.
Campaigns typically span multiple actions over time and are focused on specific areas of our demands, including calling out high-profile repeat offenders.
They are a core part of our movement and use nonviolent civil disobedience to demand a transition to a fair and sustainable plant-based food system.
There are plenty of opportunities to become involved, on the frontline of the actions or in the many vital support roles. So if you haven't already done so, please do sign up to volunteer.
---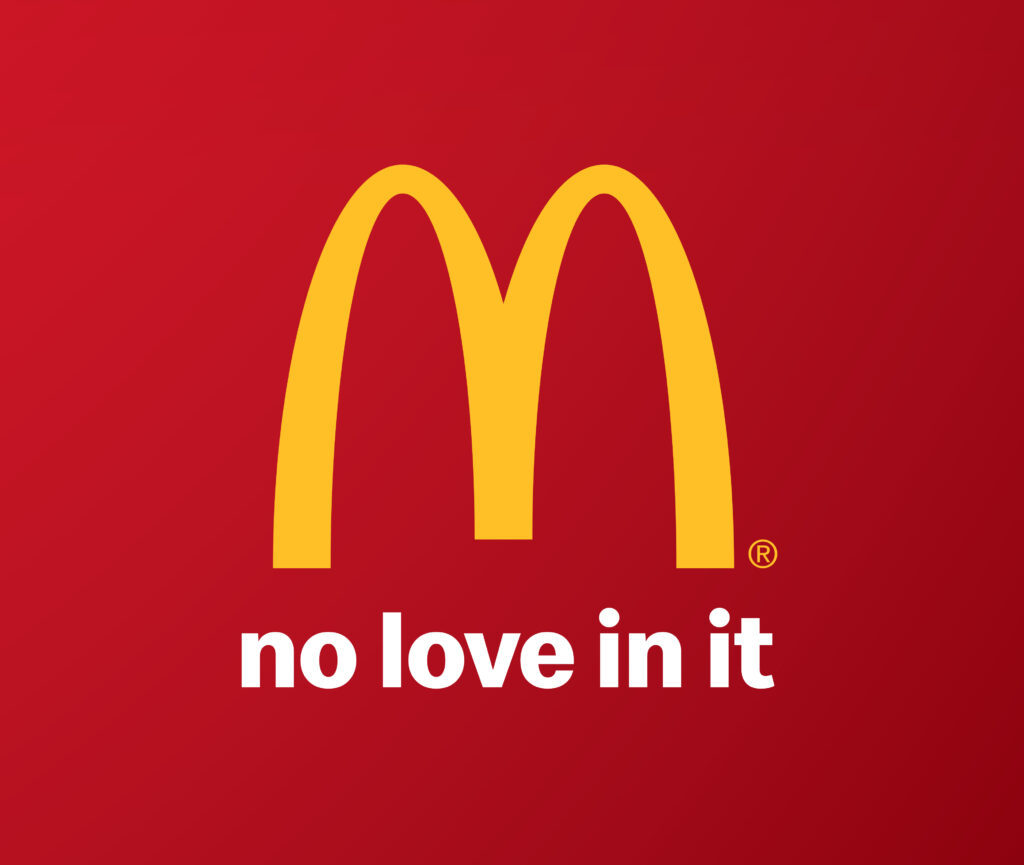 McDonald's: No Love In It
The UK government, and the agricultural industry, have no plans to transition the UK agricultural industry to net-zero by 2050, which makes a mockery of the overall climate pledges. However, if chains like McDonald's take responsibility for their part in the global climate crisis, we could start moving in the right direction.
This is why we have targeted this fast-food chain, shutting down four of its distribution centres, blockading its only burger factory for several days, and arranging a sleepover in its Leicester Square branch.
---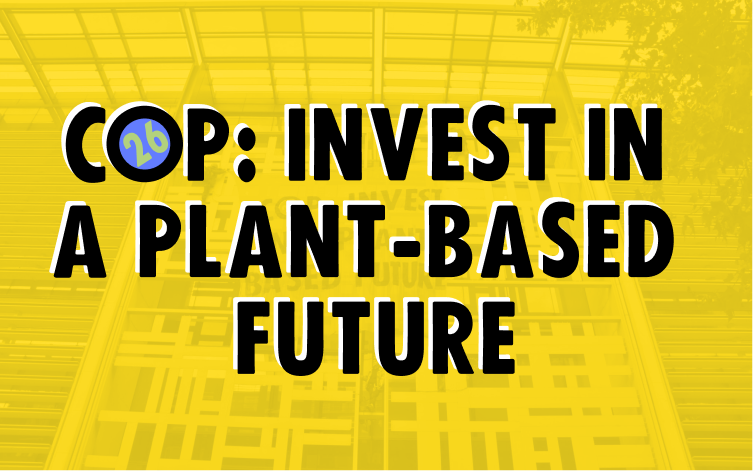 Ditch government subsidies
We have focused on the Department for Environment, Food and Rural Affairs (DEFRA) with multiple actions, demanding an end to government subsidies for meat and dairy.
We've had a street party outside their HQ and, a week ahead of the COP26 summit, our protesters climbed the building and unveiled a banner that read: "COP26: Invest in a Plant-Based Future".
---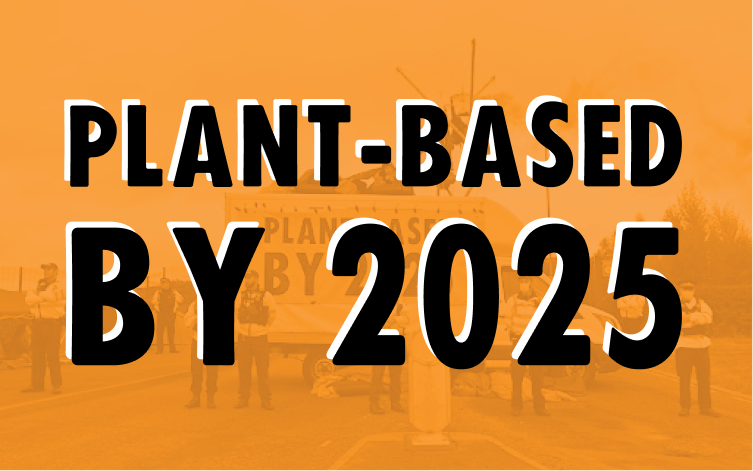 Down with Dairy
We are calling on the dairy industry to transition to plant-based production by 2025 to address the catastrophic impacts its production has on the climate and animals.
To this end we have targeted Arla, which supplies 10% of the UK's milk. We had a march and blockade of its factory in 2020 and, most recently, around 30 protestors locked themselves onto bamboo structures and concrete barricades, creating a 24-hour blockade.
---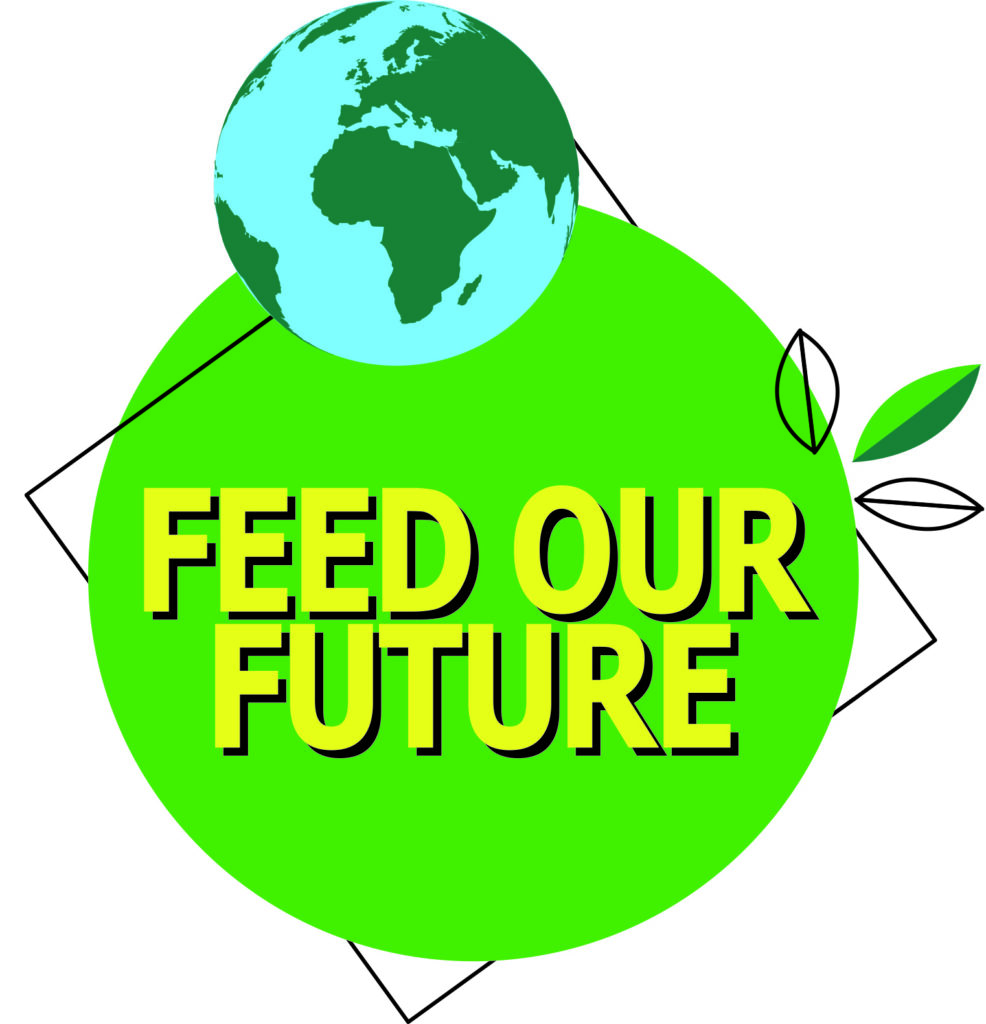 Plant-based food in schools and councils
Most councils have now declared a climate emergency but too few are taking steps to reduce emissions embedded within our food system. We're encouraging councils to introduce more plant-based options into school menus.  
We have people running this campaign in over 40 local authority areas around the UK and we've had a number of successes.
---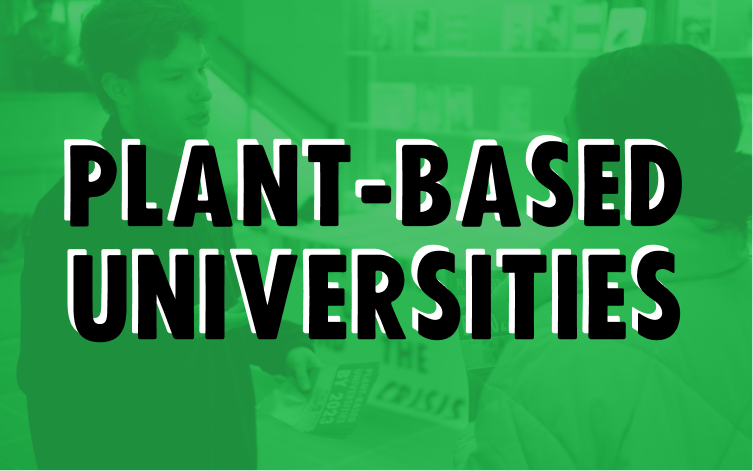 Plant-based universities
The Plant-Based Universities campaign is a movement in universities across the UK, with students demanding their institution transition to 100% just and sustainable plant-based catering on campus by the 2023-24 academic year.
---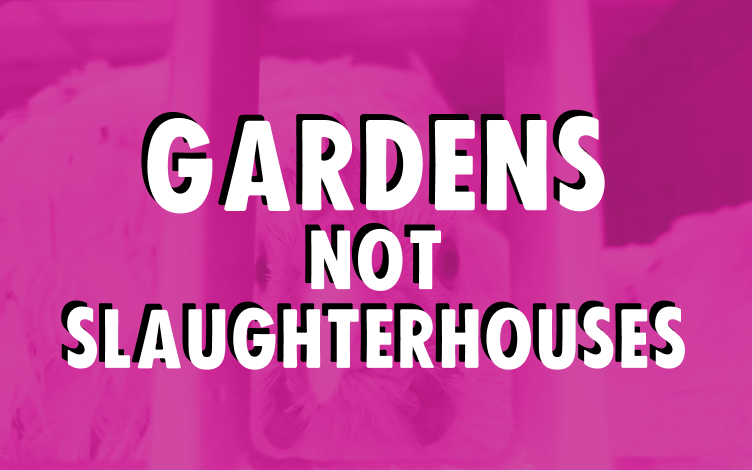 Gardens not slaughterhouses
This is a pressure campaign launched in 2022 to shut down London's last remaining slaughterhouse. Thousands of chickens are killed every week at Kedassia on Smeed Road in Hackney Wick. We think it's time to make the slaughterhouse history and transform it into a vibrant, thriving garden!
---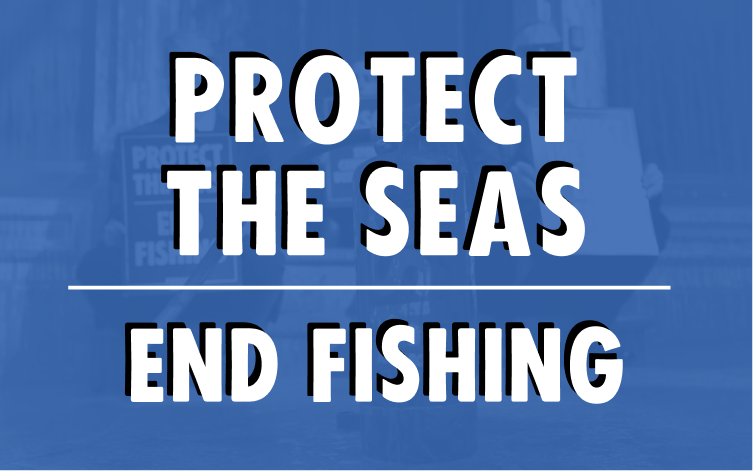 Stop certifying destruction
There's no denying it – Meat & Dairy = Climate Crisis. Yet, there are organisations that, while claiming to protect the planet and respect all animals, are in fact propping up the very system that destroys our environment, kills billions of farmed animals and causes the deaths of unimaginable numbers of wild-living animals.
---
All of these campaigns are on-going and will likely see additional actions. To keep up to date with these, to receive news of new campaigns, and to learn how you can be involved, join our movement by signing up to the newsletter in the footer, or by volunteering.